As many of you know I have been doing search Engine Optimization and Search engine Marketing for about six years. It started as a harmless hobby and now has a life of its own: running and screaming naked down information highways in search of higher ranks for all manner of search terms like: Professor Lucky Pants, The Handsomest Poet in China, Blog Prostitute in Guangzhou American Professor….. I began blogging when Andy Naughton, the genius behind Cyberglass, told me that I had to quit clogging his box with long-winded emails. He convinced me that I was in desperate need of a blogging forum. That was the start of OMBW and my experiments with weblog SEO. OMBW, early on, was a platform for experimentation. Now that it is back to being my writing refuge, I would like to pass on some of what I have acquired along the way to to those of you in search of an audience or a product customer base. Unlike some SEO information give-aways there is no hook here: I won't be asking you to sign up for a newsletter, buy my book on the Internet According to Khan or anything designed to MAKE MILLIONS WITH A HOME COMPUTER!!!! It is just a chance for me to download to the blog page a bit of what I have learned via a virtual school of hard knocks. I won't scoff at offers of business, but I do get a fair number of calls as I am (more seriously) listed–as should be YOUR SEO consultant–in several engines for SEO work in China: China Blog SEO, SEO Consultant China , Seo China, SEO Specialist China, and so on…. I have done work for small and large concerns ranging from Shell Vacations (#1 in Family Vacation Club and 200+ other keywords), and Altec Corporate Training (#3 after three weeks for Corporate Training China), to smaller concerns like Blogger News Network (#1 out of 100,000,000 for Blogger News) , and Yangshuo Mountain Retreat (Now #1 in dozens of keywords such as Outdoor Team Building China)…. This will be the start of an Internet Marketing Tutorial for those doing general cyber-business or blogging in China. I will do a post a week for the next year about how to build traffic and high search engine visibility. I will start with U.S. engines like Yahoo! and Google and then move on to China. Feel free to ask me any questions along the way. SEO services in the U.S. and China are vastly different. Chinese companies usually charge by the keyword. A top ten listing for a "cool word" (one with low result returns in Google) might cost you 8,000 RMB a word per year; a "hot" word/term like English School China with 85,000,000 returns could cost you 20-30,000 RMB per year. If that were the case for me I would have someone ghost-writing this blog and I would be having my feet massaged in first-class on Singapore Air. I hope I save you a ton
of money and Aspirin.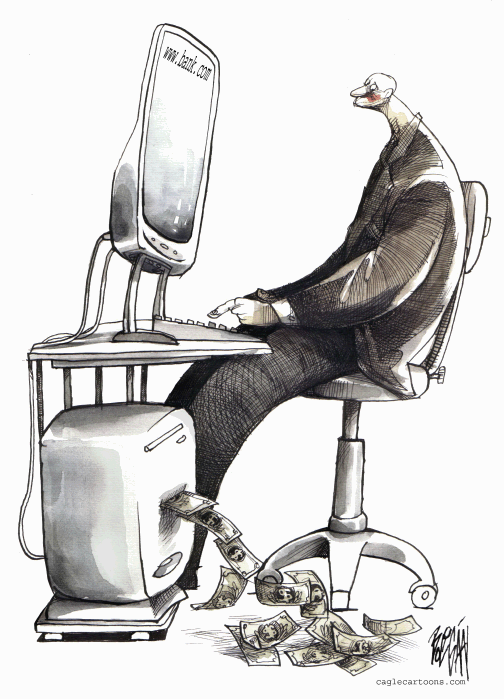 Next week I will introduce my first lesson.