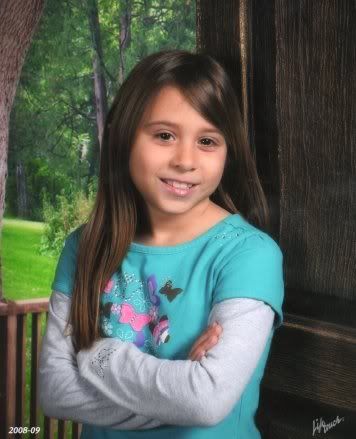 Tracy, California- Jose Luis-Franco was given the reward money on Thursday May 7th for finding Sandra Cantu. Jose was given the reward in private at his request. He received a little over $21,000. He said that he plans to use it for his kids college fund.
Jose made the discovery on April 6th of a suitcase found at the bottom of an irrigation pool he drained while working on a farm. Knowing to call police if there was anything suspicious due to Sandra's disappearance Jose called the police. Federal investigators and law enforcement swooped down on that suitcase like locust. Combing every bit of the area leaving no stone unturned. It took investigators at least four hours to open the case to examine its contents. Later on in the evening investigators had a press conference revealing to the world that the suitcase held the body of little Miss Sandra Cantu.
Time stood still all over silence, pain, terror, fear, sickness and heartache. Jose is a hero a modest man not boastful or out for glory. Too shy to have a public ceremony to accept his reward. I hope that he can turn the forever thoughts of being the one to find Sandra into a positive. I find it hard to find positives in such a horrid crime. The only positive I have come to accept is a predator is off the streets. There is lots of speculation that Sandra's killer Melissa Huckaby is covering up for someone else. There is also speculation that she is a victim herself of some type of sexual abuse at the hands of a predator. None of it verified just chatter around the house. Huckaby is a predator who is where she belongs. I hope that this talk of her being a victim doesn't  create sympathy causing her to receive a lesser punishment. Don't get me wrong I sympathize for children who are being abused or were abused. Huckaby is a full fledged adult who knows right from wrong, there is a point in our evolution, our growth where as adults we discern the difference. Huckaby has no care for the difference no value to ones right to live and breath freely, innocently to walk without the care or worry of a predator.
The man who found Sandra has to live with that forever being the one to find the case that contained her body. Huckaby has to live with her deeds forever also. I hope he can put this in front of him to create good in his life. He deserves more then the twenty one thousand they awarded him with. I hope Huckaby can find some inner peace for her own demons. Her next court date is just a couple a weeks away.
Thank you Jose Luis-Franco for bringing Sandra home. God bless Sandra Cantu and her family.