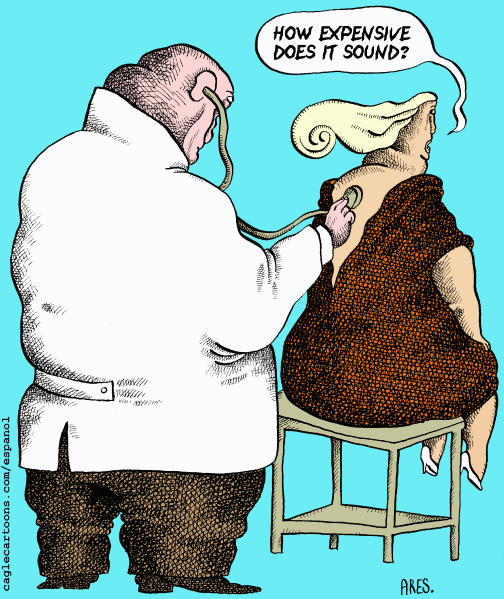 China Hands, the expats who have spent several years here, all have one or more stories about questionable medical care in China. One visit to a traditional hospital and a diagnosis of "Palpitation of Hyperactivity of Fire due to Yin Deficiency," or "Deafness Caused by Exogenous Wind-Evil,"or any other kind of malady for which you might be prescribed snake bile as a cure, is enough to spook any newcomer.
I have long been an advocate of Mind-Body and Non-Traditional Medicine. The iatrogenic (In short: and illness caused by the treatment of an illness) issues caused by many Western drugs had me looking for other solutions. After reading, in Surgeon-Writer Richard Selzer's book Mortal Lessons, about the uncanny diagnostic abilities the Dalai Lama's personal physician, Yeshi Donden I was, and am, convinced that there are a great many Eastern healers with skills we sorely need to learn.
But, for all the stereotypical Hollywood hype like Kung Fu: The Legend Continues and its sixty-second healings of fractures, poisonings and such China has a long way to go to return to its traditional roots. Medicine, like everything, has industrialized and mediocrity and greed are more easily diagnosed than illness.
The unsinkable Ms Yue was told that her X-ray showed no abnormalities and they prescribed some herb to help her with some lymphatic pain they attributed to one of the four elements ot Feng Shui or something…. But, a month later she visited the formidable Zhongshan University Hospital in Guangzhou and was told that her X-ray revealed major calcification indicative of late stage breast cancer.
Another friend nearly died last year when told that his double pneumonia was a simple cold while I was diagnosed with "fatty liver" (they think most westerners only have bad liver scans due to excessive drinking) when I actually had contracted Hepatitis A. In every instance we paid for useless medicines in addition to the questionable diagnostics. With the new industrialism has come cut-backs in medical funding and socialized health care benefits, so the doctors and clinics are looking for ways to make the rent. And they are doing creative diagnostics and treatment for big bucks while many average Chinese are considering suicide in lieu of expensive treatments.
Reuters, via China Digital Times has a great story about the decline of routine Chinese medical care. "A group of Chinese reporters came up with a novel idea to test how greedy local hospitals were — pass off tea as urine samples and submit the drink for tests.
The results: six out of 10 hospitals in Hangzhou, the capital of the rich coastal province of Zhejiang, visited by the reporters over a two-day period this month concluded that the patients' urinal tracts were infected.
Five of the hospitals prescribed medication costing up to 400 yuan ($50), the online edition of the semi-official China News Service (www.chinanews.com) said in a report seen on Wednesday. Of the hospitals, four were state-owned."
Me? I see a western MD in Guangzhou then go to Hong Kong to stock up on tried-and-true medications (many of the ones you buy in stores in Guangzhou are fakes) and make sure my medical evacuation insurance premiums are paid up….
For those of you interested in a medical text that does a good job of integrating Eastern and Western approaches take a look at Traditional Chinese Medicine by Professor Chen Keji, MD.