Pinter was a truly extraordinary writer and a man of great wisdom and unparalleled integrity. His drama, film scripts, poems and other writings together exceed in quality, style and relevance those of any other English writer of the 20th Century.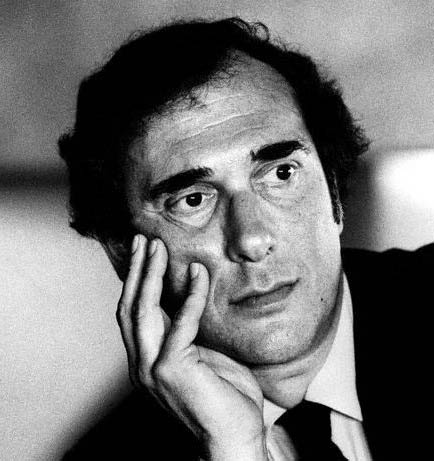 There was nothing derivative in anything that he did – he was a true original. He was loyal to his friends but he never comprised his principles by being falsely loyal to those who let him down. In particular he was a determined critic of politicians who although nominally coming from the Left in office practised the pragmatic and the opportunist. Pinter's criticism of Britain's involvement in Bush's wars was amongst the harshest – and the most accurate. Not for Harold Pinter the easy world of the champagne socialist where principles are subordinated to the trappings of fame.
Harold Pinter loved cricket and his life and work can handily be captured in cricket metaphors. It was a long innings, but for many of us who asked for more not quite long enough. He always played a straight bat and his reflexes were such that he rarely dropped a catch. He fought hard on the field of play and was something of a maverick in the team at times. But when guidance to new players was necessary he willingly shared his experience.
Pinter was usually right and those in the leafy shires for whom he was an ogre were always wrong. Pinter would no doubt have agreed with Wilde that "To disagree with three-fourths of the British public is one of the first requisites of sanity". The world is an infinitely better place for him having been here.