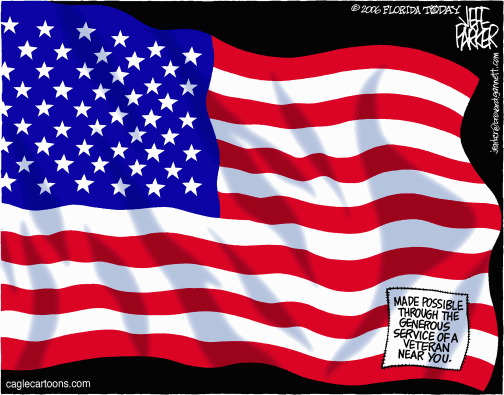 A break from China news today brought on by an email from Lone Star Pundit. Yes, I personally have opposed the war in Iraq since its inception, but as a disabled veteran and the son of a fallen hero I do my best to support the men and women in harm's way for our sake. Hate the battle, but don't dismiss the soldier or his emotional, physical or financial needs. If we can spend $456 Billion on a questionable war and devote millions of blog pages to pro-war rhetoric, we ought to be able to do a bit better than this: Reprinted from: Lone Star Pundit: For six years now we have seen the bumper stickers and heard the sound bites from both sides of the aisle: "We support the troops!" (Whether or not they support their mission normally depends on which side of the aisle the individual leans toward.) Well, now it's time to put up or shut up. One soldier from Magnolia, Texas — just 20 minutes up the road from here — needs our support, both with prayers and if possible with a little financial relief:
A Magnolia man serving in the U.S. Army in Iraq recently had to take out a loan which is debited from his check to help pay for his father's funeral expenses. According to his mother, Laura Cooper, her son barely made it before her husband died, but is now having to sacrifice even more. Christopher Cooper Jr., 23, came home to attend his father's funeral but only had five days to grieve with his mother and younger brother before having to head back to Iraq to take part in the Untied States' military campaign in the Middle East. His brother, Justin Cooper, 20, is attending Texas State College. Chris Cooper Sr., 47, died April 9, only months after finding out he had lung cancer in November. His widow, Laura Cooper, works part-time for A+ Autos in Pinehurst and was already struggling to work and take care of her disabled mother who went blind due to diabetes. Laura Cooper has worked for the auto shop for eight years. When her husband developed cancer, her struggle to care for her ailing family and work got harder and it left her with little funds. With one son in college and the other in Iraq, there was no one for her to turn to. She said her son is already sacrificing so much for his country, but he offered to sacrifice even more by taking out a loan against his military pay to help cover his father's funeral expenses.
This young man is doubly a hero, sacrificing both to serve and protect his country and at the same time to care for his family back home. The family's church, led by pastor Gerald Sadler, has already done what it could to raise money to help the Cooper family, but this is a small church within a small community. According to the pastor,
… funeral expenses alone amount to $7,200. So far, $1,200 has come in from various donations. Sadler said that unless the community can help, the rest will be being taken out of Christopher Cooper's son's military pay for the next two years. An account has also been set up at Woodforest National Bank under the name "Funeral Fund for Chris Cooper."
If you are able and would like to help the Cooper family with the funeral expenses and lingering medical bills, you can either email Lonestar pundit or call Pastor Sadler at his place of business (A+ Autos) at 281-356-5100. Help if you can.
I have asked LSP to post a PayPal address and if he does so I will pass it on to you…..
OMBW @ Onemanbandwidth